Meet Dr. Nicholas L. Ashman
Dr. Ashman has not only joined the FocusPoint Chiropractic team, but as of July 31, 2017, he is the new owner of FocusPoint Chiropractic. A 2009 graduate of Palmer College of Chiropractic in Davenport, Iowa, Dr. Ashman brings several years of experience as a chiropractor. Dr. Ashman has had extensive training in the Gonstead technique and also has achieved Certified Chiropractic Sports Physician® training and certification.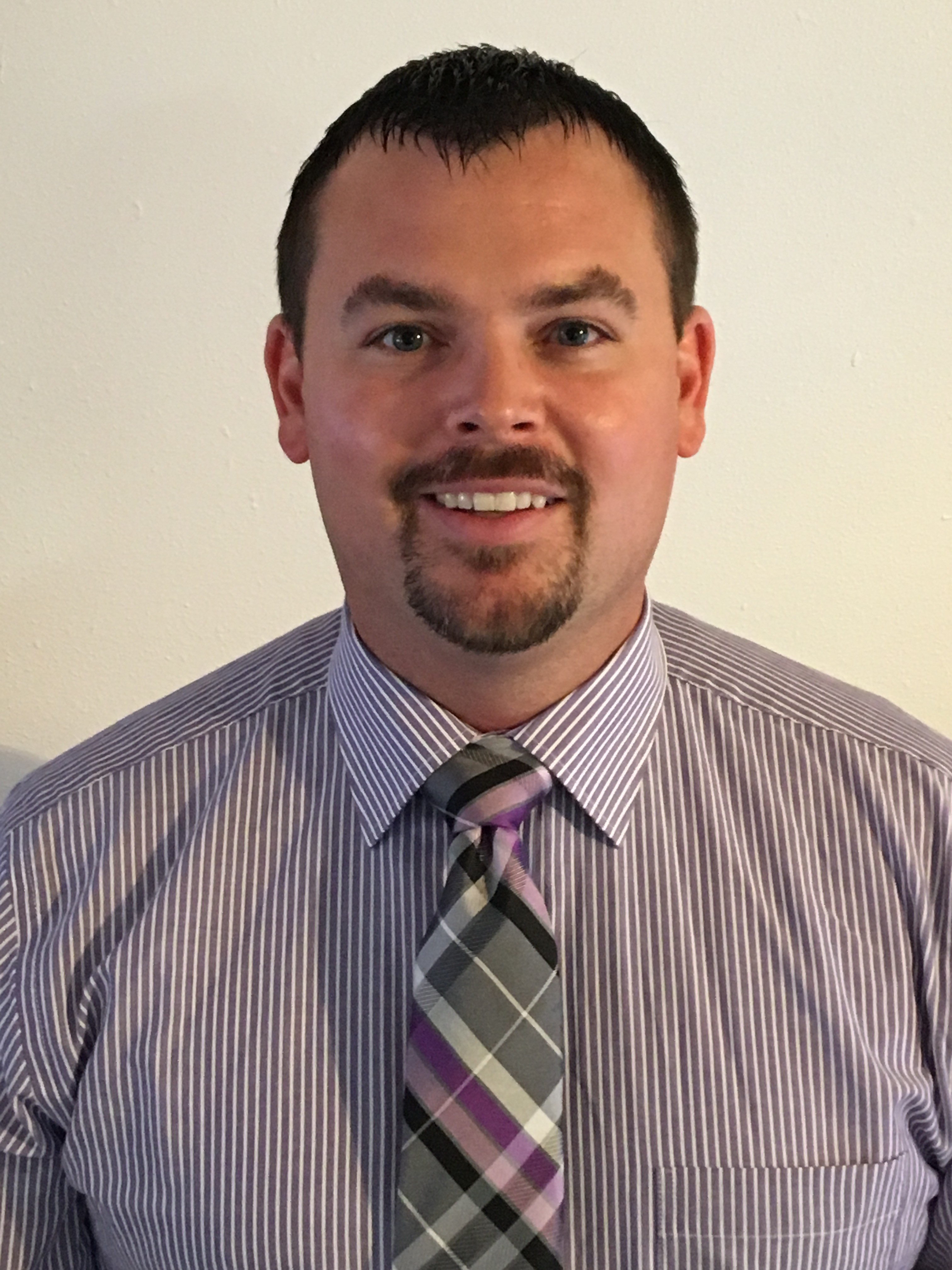 Are you ready to see how Dr. Ashman can help you and your loved ones feel better? Live a better life starting today. Call (641) 673-7096 to schedule your appointment.